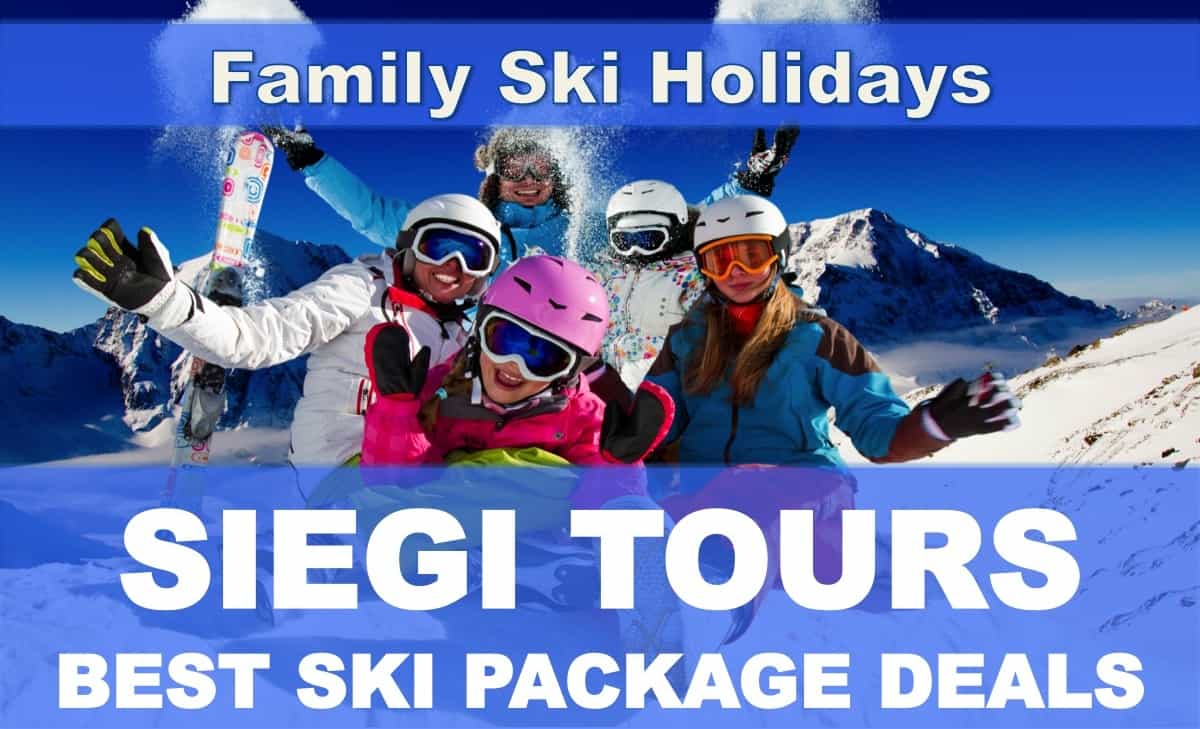 Siegi Tours Carnival Family Ski Trip in the Austrian Alps: 23 Feb – 29 Feb 2020
Siegi Tours 3 or 4 Star Carnival Family Ski Trip Package, great Events & the legendary Siegi Tours Fasching Tuesday Party in the Siegi Tours Rustica Stadl.
A fantastic carnival family ski trip package for your ski vacation in Austria:
Ski and snowboard in one of the largest ski area`s in the world.
The Siegi Tours Carnival Family Ski Trip Package is starting at € 627.- / adult
Cosy typical Austrian 3 & 4 star family accommodation including large and spacious family rooms with shower/Wc, breakfast and dinner with salad buffet and a great choice of delicious menus.
3 days of ski / snowboard / cross-country instruction or guiding (4 hours per day) at the Siegi Tours Ski & Board School Red-White-Red. We offer special classes for adults, teens and children, so be assured that everybody will have a great time on the mountain and a lot to talk about in the evenings.
Free shuttle service to / from the gondola station (end of Dec – end of Mar).
Unique Siegi Tours Apers Ski Entertainment and Events. This is something for everybody as the Rustica Stadl provides independent sections giving our guests the flexibility to:
participate in one of the competitions / events and party
relax, chat with friends and enjoy a beer, glass of wine or a fruit punch
chill out in one of the game areas or even
watch the major sport events – live, as well as the newest winter sports, action and funny home videos.
Special Siegi Tours rates and reductions for private lessons, ski – /snowboard rental, the ski- /snowboard shop, lift passes and more .!
Special rates for children and teens!!!
The funniest holiday time in Austria – Enjoy cool parties & festivals on the slopes with Siegi Tours Holidays Austria.
For customized Carnival Family Ski Trip Packages, shorter, longer stays, more info, bookings please contact the Siegi Tours Office Team:
Book your Siegi Tours Ski Holiday online at: https://skiholidaysaustria.com
Best rental rates for Siegi Tours Guests – Book now your ski equipment for carnival at:
http://www.siegitours.com/siegi-tours-ski-and-board-rental-online/
We're happy to help you to plan your perfect Carnival Austrian Dream Holiday! See you at Siegi's!
More info at: www.siegitours.com
Siegi Tours Flights: http://www.siegitours.com/siegi-tours-flights/
Siegi Tours Insurance: http://www.siegitours.com/portfolio-item/travel-insurance/